We are working on a new game: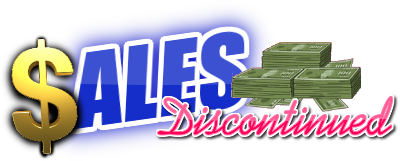 Due to the disk space used, it will only run from harddisk/flash card. The game will "be" provided free of charge.
Minimum requirements:
MSX2, 512KB memory*, DOS2.xx & HDD , OPL4 with 512KB
Mouse is recommended.
If you want to support the development, please join our Financial Team by donating to our paypal account:

You will be mentioned in the game credits
You will get early access to the game (if possible)
We will not release any information on other game details until completion. We did show several stuff on the MSX Event in Beuningen 2021.
It's a point & click adventure.
100% assembly language.
Compiled with Glass.
All graphics are screen 8 format.
Environment modeled sound effects.
Recent stats compile results:
Build: 11637
Date: Sun Nov 28 03:33:48 PM CET 2021
p_codeStart: equ 100H
p_codeEnd: equ 399CH
p_subCodeStart: equ 100H
p_subCodeEnd: equ 284FH
p_dataStart: equ 399CH
p_dataEnd: equ 46D7H
q_interruptTable: equ 0C000H
p_ramCodeHighStart: equ 0C102H
p_ramCodeHighEnd: equ 0C146H
q_interruptAddress: equ 0C1C1H
p_codeHighStart: equ 0C1C4H
p_codeHighEnd: equ 0C4DAH
p_ramStart: equ 0C500H
p_ramEnd: equ 0CE88H
Data file size: 29767248
Execute file size: 18692
0 minutes and 36 seconds elapsed.
*) 512KB in a single mapper, R800-RAM requires 512KB internal memory.